This innovative and inspiring project was created by Tanya Shadrick of The Selkie Press. She made a small, single edition book of these haunting images of birds and is sending it winging its way around the world to over fifty people from each of whom she asks a simple response in words or images. This is what I wrote…..
Beyond the elemental voices of the earth – of wind and water – the world's most constant sound is of birds. Even now, in winter, the the croak of ravens and the jacking of daws fall from windblown cloud like a passing shower. Sometimes the gloom is punctuated by a bright twinkle of robin song and titmice thread their high, seeping calls through naked branches, always warning, checking, encouraging each other as they hop merrily between the twigs. In the long nights owls whick and whooo from the trees around my house, and I fall asleep to their voices calling from the dark.
Even through these cold, grey days we can always hear birds. Just step away from the human world for a moment, from the hubbub of machines and traffic, and there they are. But what does it all mean? Is there any deeper purpose than attracting mates and proclaiming territories? If we listen very, very closely perhaps we could begin to understand.
Already, under the trees, tiny shoots are pointing the way upwards. Soon green will return to the earth, the days will grow and with them the birdsong. At sunrise each morning and as rooks wing their way home at dusk, the robin's tune will be joined by the sharp voice of wren, the liquid notes of blackbird the measured verses of thrush and a multitude of woodnotes harmonised in one rich chord of song. Yet, some of the singers are missing and, though beautiful, the music is not as rich as it once was. As the choir dwindles the message of the birds becomes more urgent. It is time we listened to what they say.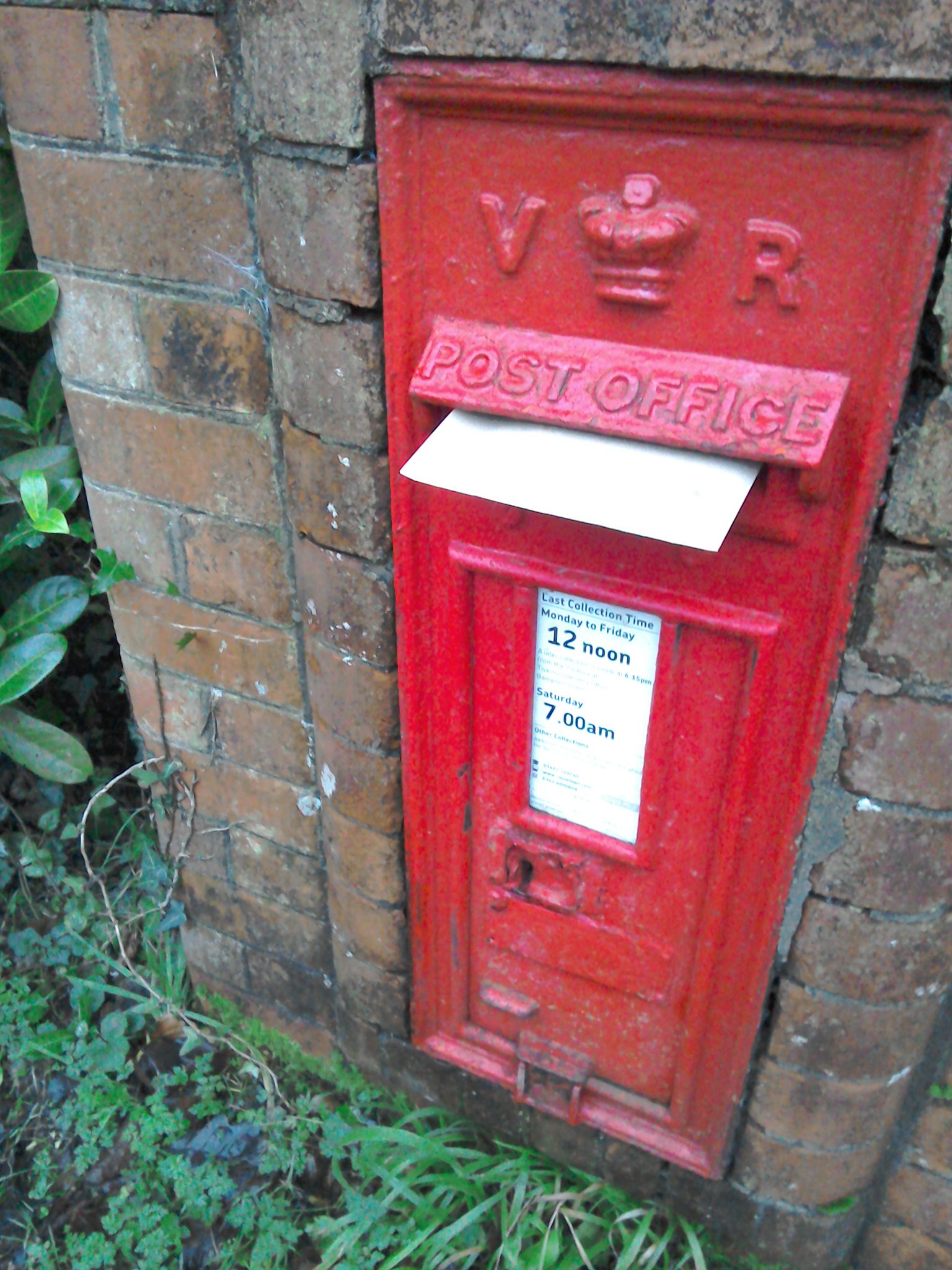 'Birds of Firle' is now flying home, before setting off on the next stage of its journey. I look forward to hearing about the further adventures of this creative community project. You can follow its migration on Twitter at #BirdsOfFirle also @tanyashadrick and @SelkiePress